Howdy!! I am Nitesh Mittal, Founder and Director of BeingVeg ltd., i did Master in Marketing Management and also participated in many Vegan festivals where i have met lovely people.
Considering the fact that I am Vegan foodie, having the family tradition of vegetarian food habits for generations and my father's side of family was of farmers, I try to employ the intricate knowledge of my food culture.
In the year 2016, I worked and polished my cooking skills at Bodhi Green Restaurant in Alicante – Spain. This experience has provided me with an understanding on overall restaurant working, supply chain management and managing excess supplies and food-waste management.
I love to travel and explore different plant based food and interacting with people. 
BeingVeg is a specialty food and snack company, carving a delightful fusion of flavors, a delicious Vegan retreat, tasty and nutritious niche for its customers.. Our food is creative, healthy, flavoursome and delicious. We have recently launched our healthy snack brand
EARTHLING!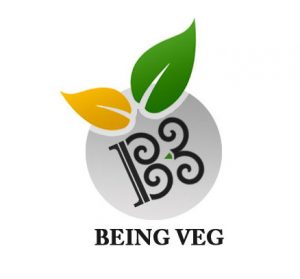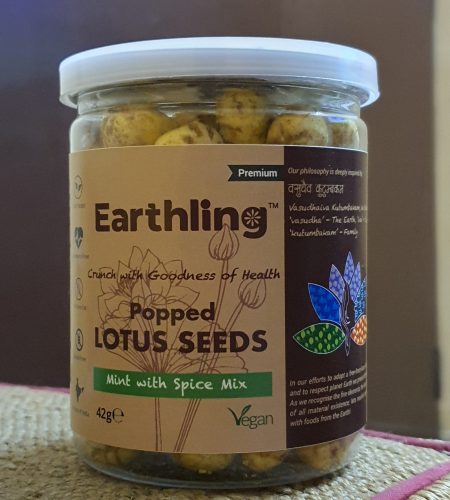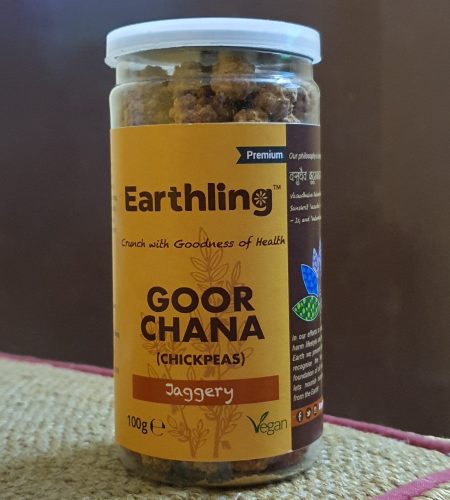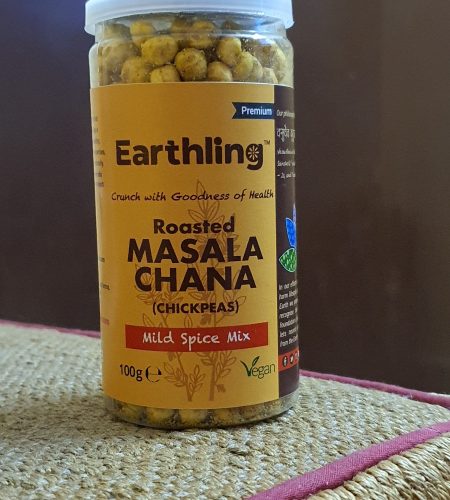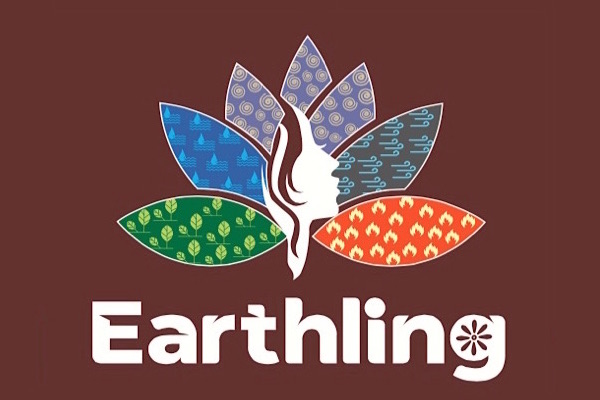 Our Philosphy
"वसुधैव कुटुम्बकम" - We, at Earthling, believe in "the world is one family"