*Hey there!! I am Nitesh Mittal, Founder and Director of BeingVeg Ltd. My true passion for good food and innate ambition for vegan food business guided me to venture into the packaged food  under the brand "Earthling". I am Vegan and I try to employ the intricate knowledge of my food culture. Truly imbibed into the family traditions of vegetarian food habits for generations and my fore-fathers being farmers, it gradually cultivated a strong desire to venture into vegan food enterprise.
I have always been a foodie. I love to interact with different people and explore vibrant cultures. Travelling has never made me tired and so is experimenting different plant-based food and eateries.
BeingVeg is a specialty food and snack company, carving a delightful fusion of flavors, a delicious Vegan retreat, tasty and nutritious niche for its customers.. Our food is creative, healthy, flavoursome and delicious. We have recently launched our healthy snacks brand EARTHLING!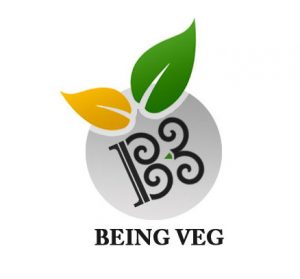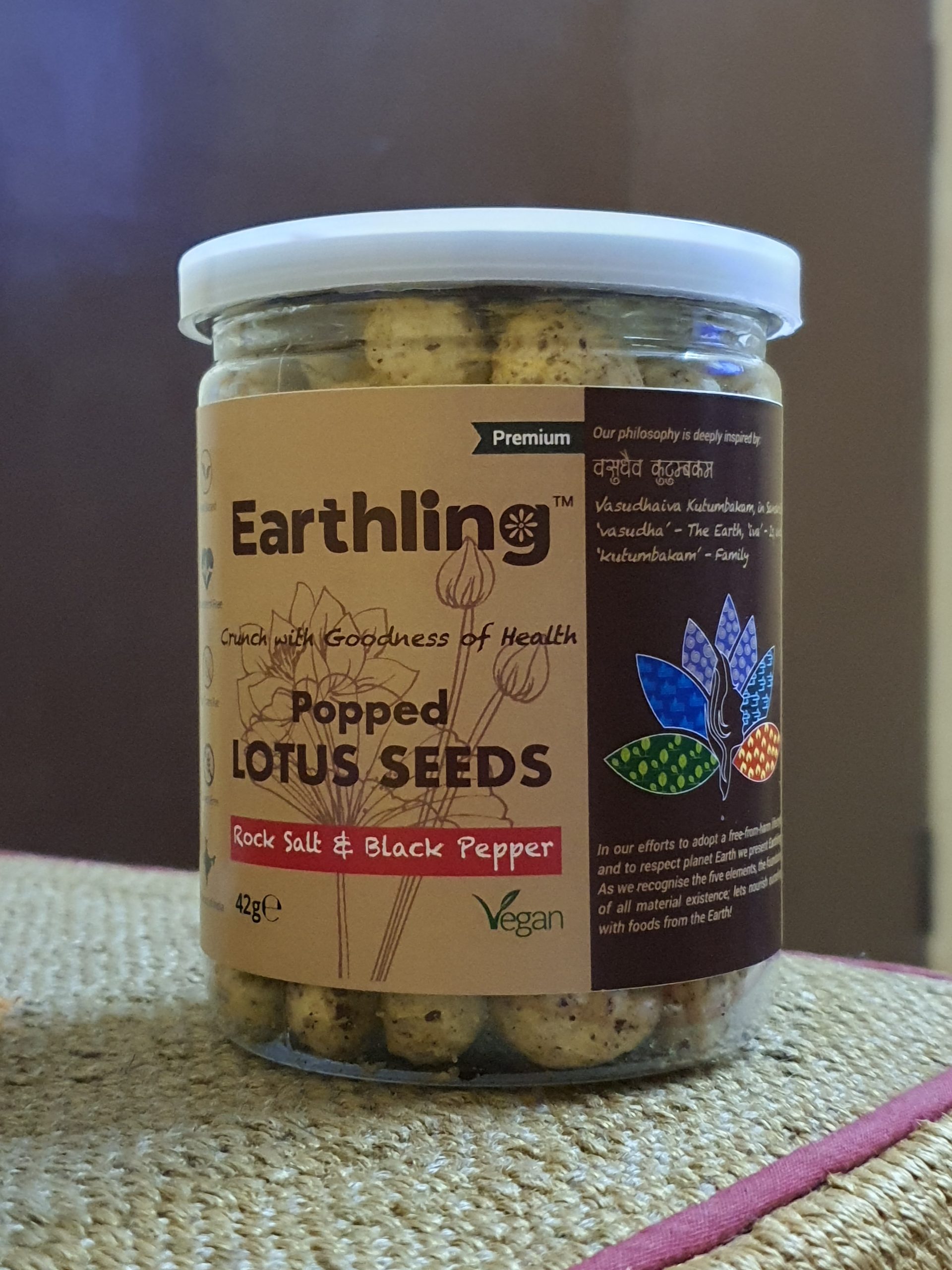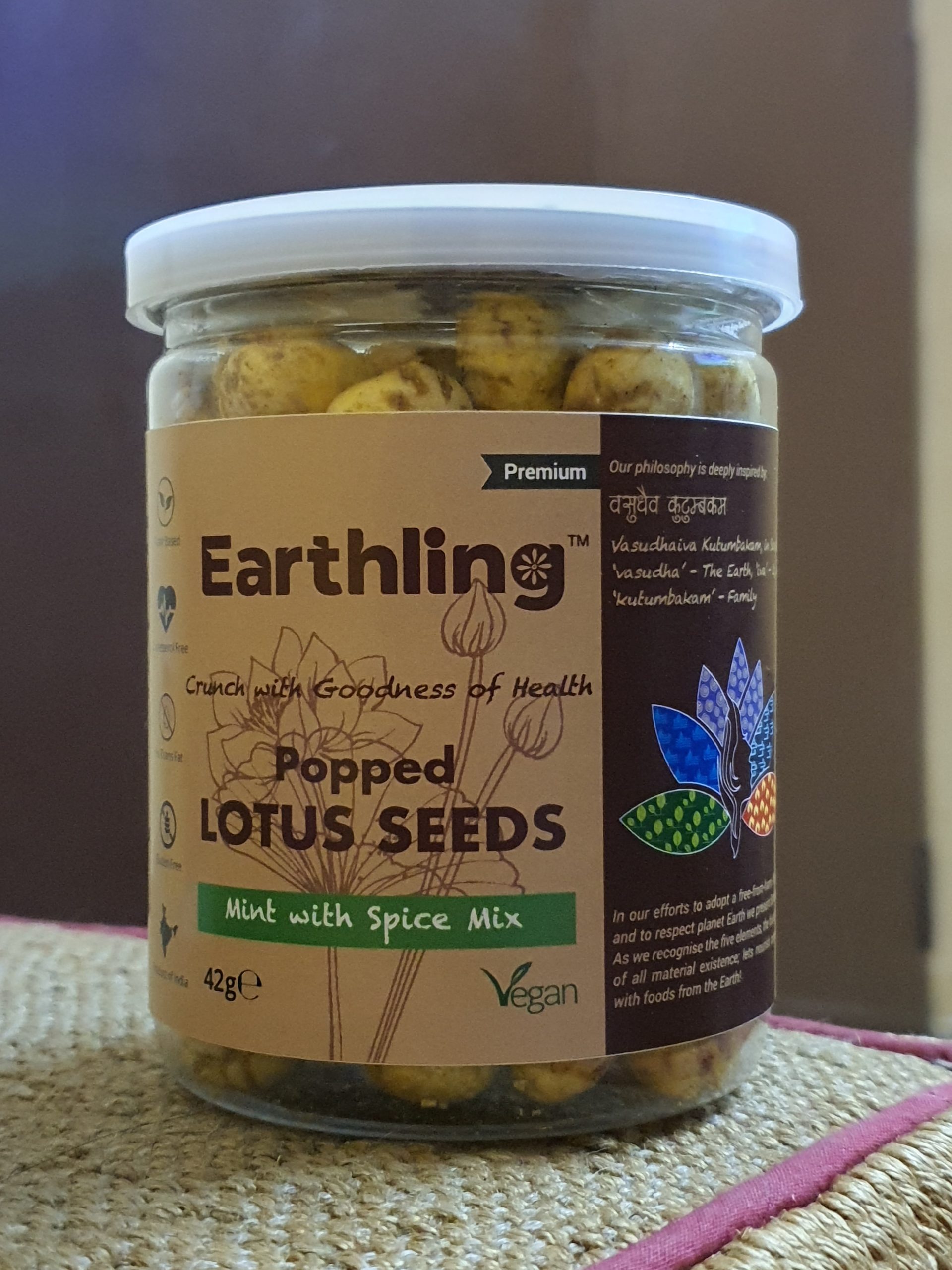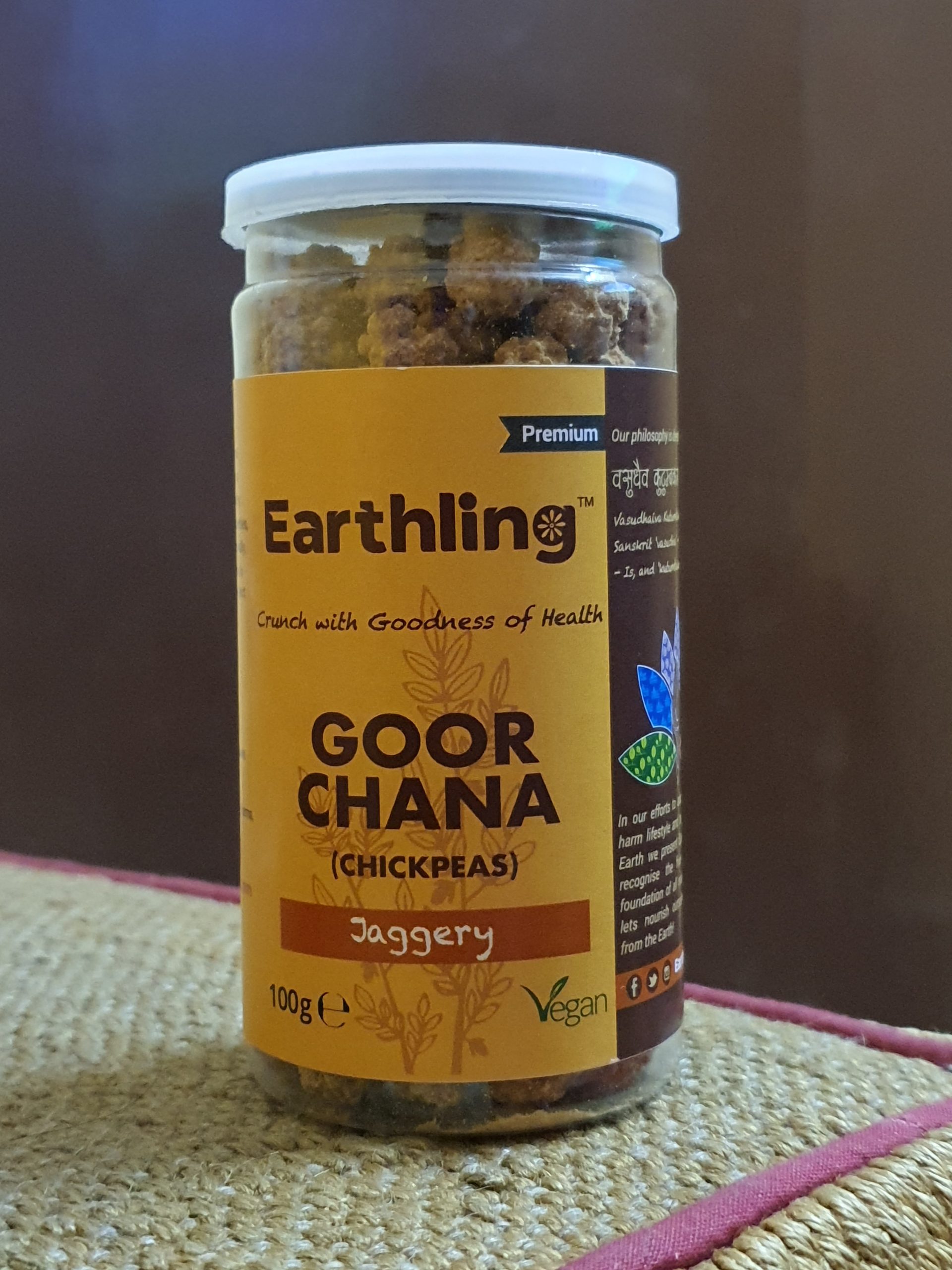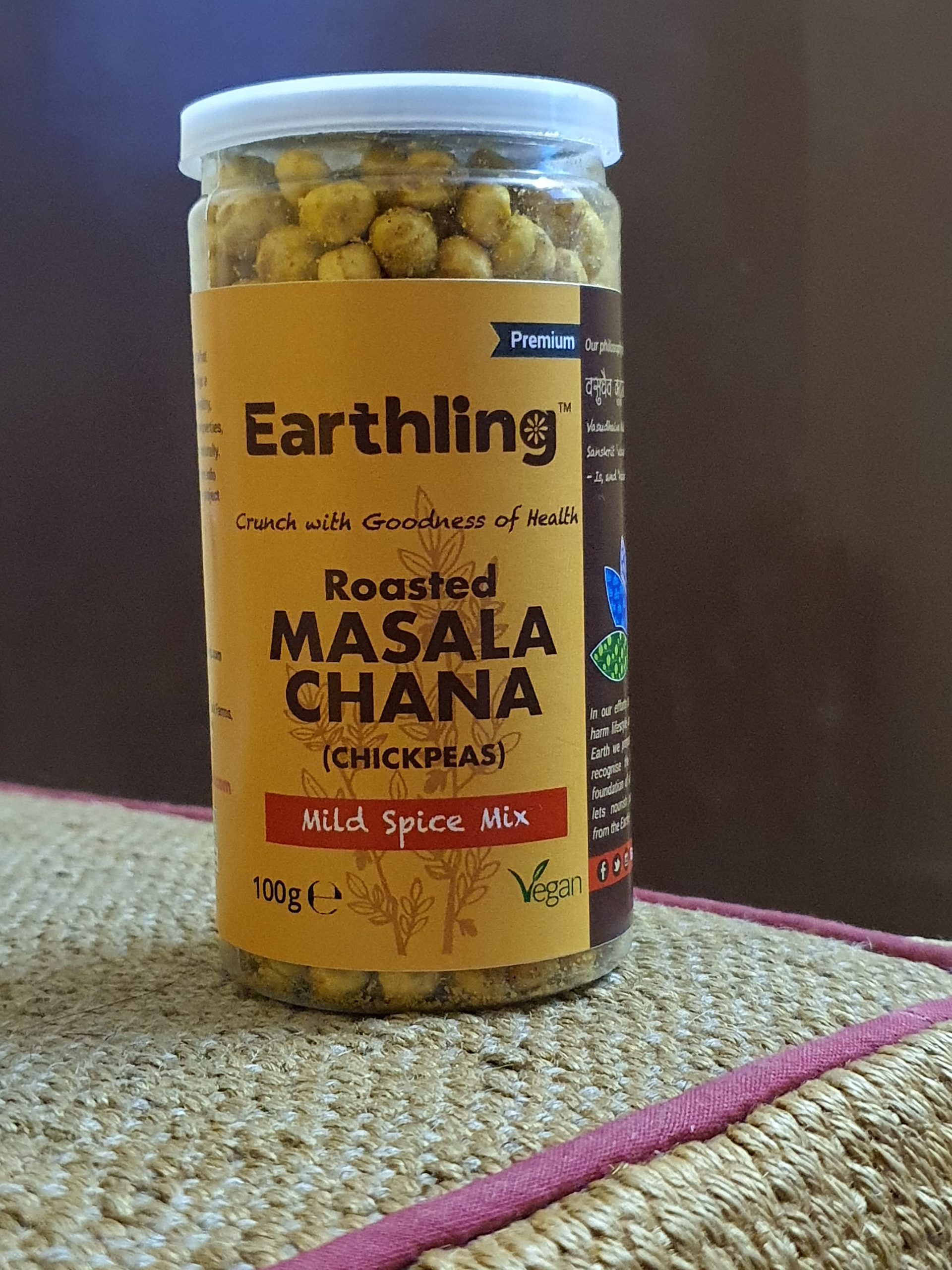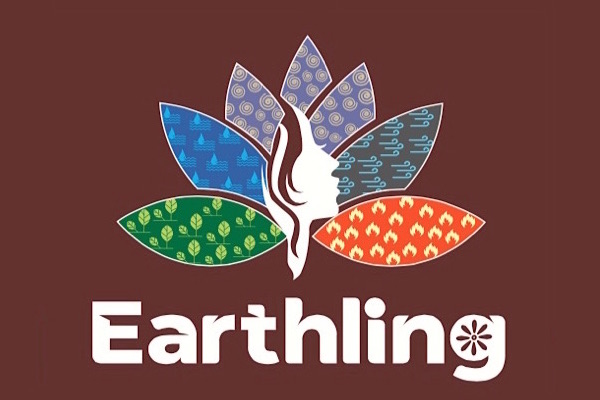 Our Philosphy
"वसुधैव कुटुम्बकम" - We, at Earthling, believe in "the world is one family"