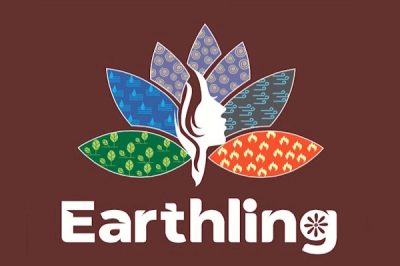 "Vasudha" represents 'the earth'; "iva" implies 'is'; and "kutumbakam" symbolizes 'family'. We, at Earthling, believe in "the world is one family".
Join The Vegan Lifestyle!
We might just be the best snack for you!
Get 10% Off On Your First Purchase!
Lotus Seeds
Lotus Seed or lotus nuts are edible kernels of the lotus plant. Packed with rich contents of protein, B vitamins, and dietary minerals, they are said to have several health benefits.
Black Chana (Chickpea)
Black Chana or blackgrams are a good source of antioxidants and revered to promote heart health. Rich in fibre, they are said to control the cholesterol levels and cardiovascular health.

Just enjoying these, bought at last weekend's @newforestveganfestival ... yumm-eeeee!!
Meet us at Winchester Vegan Fest.
Save the date - '19th Jan, 2020'. This Sunday drop in at Winchester Vegan Festival.
The bean and mushroom burger was so amazing. The best vegan burger I ever had. Thank you.