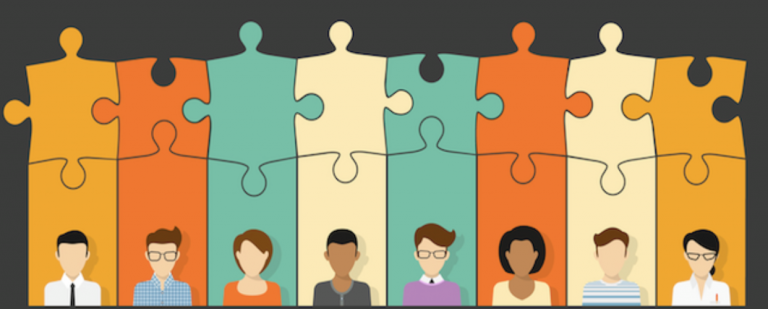 Cafe Location – 181 Old Christchurch Road, Bournemouth, BH1 1JU, UK
Registered Office Address- 83, Ducie Street, Manchester, M1 2JQ,UK
Frequently Asked Question!

Our range of goodies are all made with 100% natural ingredients and come in an exciting array of flavours.
Yes, we've already thought of this! You can purchase Mixed boxes from our online shop.
Yes our all product are gluten free and Vegan.
We do not accept returns unless there is a product quality or delivery issue. Please contact info@earthlingfood.com
If you have a query and someone will be delighted to come back to you. 
Our Products are baked, Roasted not fried!